Changes in the team at Brookview Dental Care
Written on
Categories: Brookview Dental Care.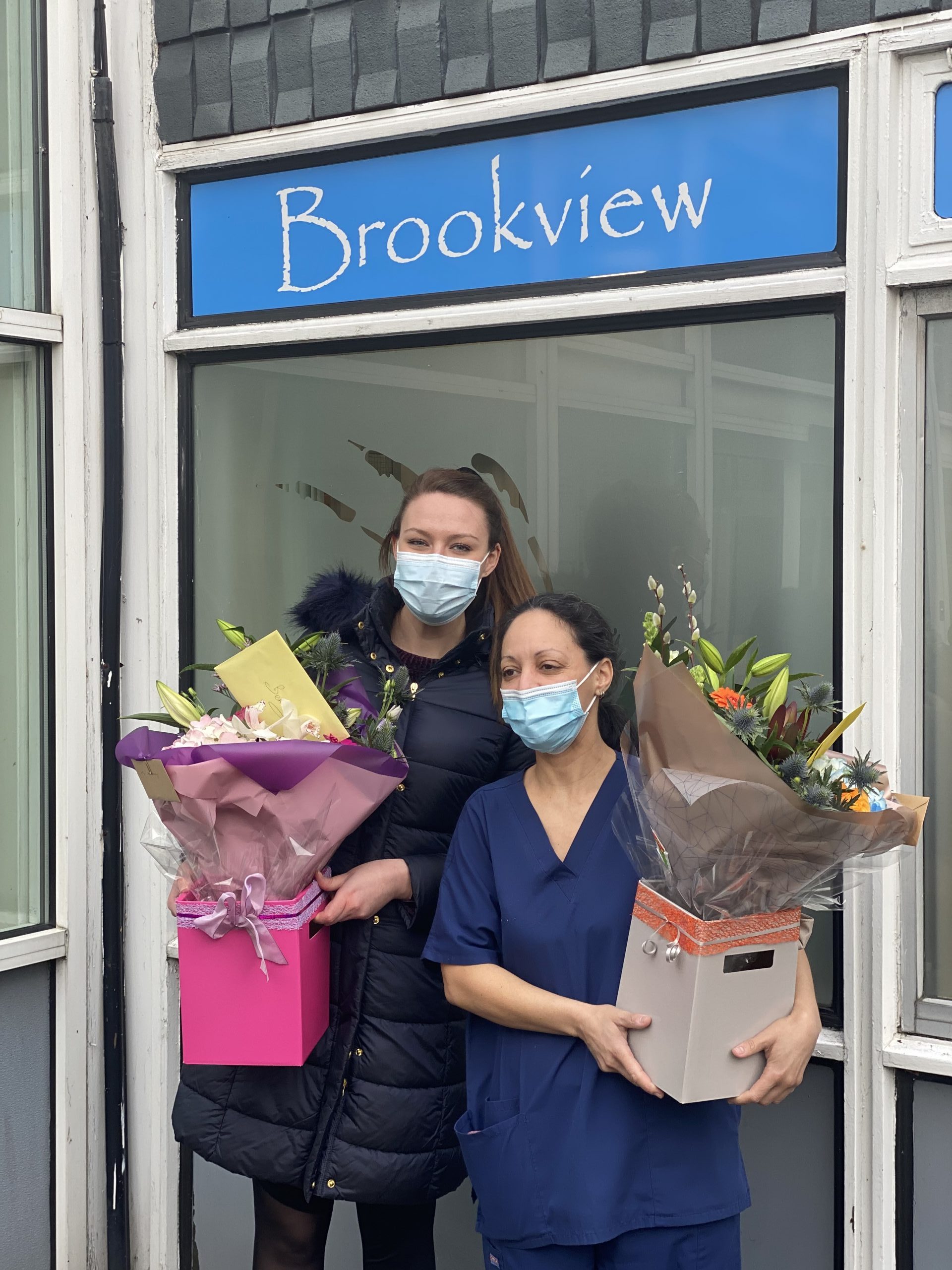 As mentioned in the 7th December 2021 newsletter, there have been some changes to the team at the practice.
Our hygienist for the last 3 years, Erika Oliveira, is leaving Brookview Dental Care to join a practice nearer her home, and Bethany Wood will be her successor. Erika's last day is the 18th January 2022 and for the next few sessions Bethany will be shadowing Erika to ensure the smooth handover of patients.
We wish Erika all the best in the future, and we look forward to Bethany joining the team.
Today was the first day they worked together and we managed to organise a surprise delivery.