In-house Training and Photographs for the New Members of the Team – Safeguarding Adults and Children Refresher Levels 1 and 2
Written on
Categories: Brookview Dental Care.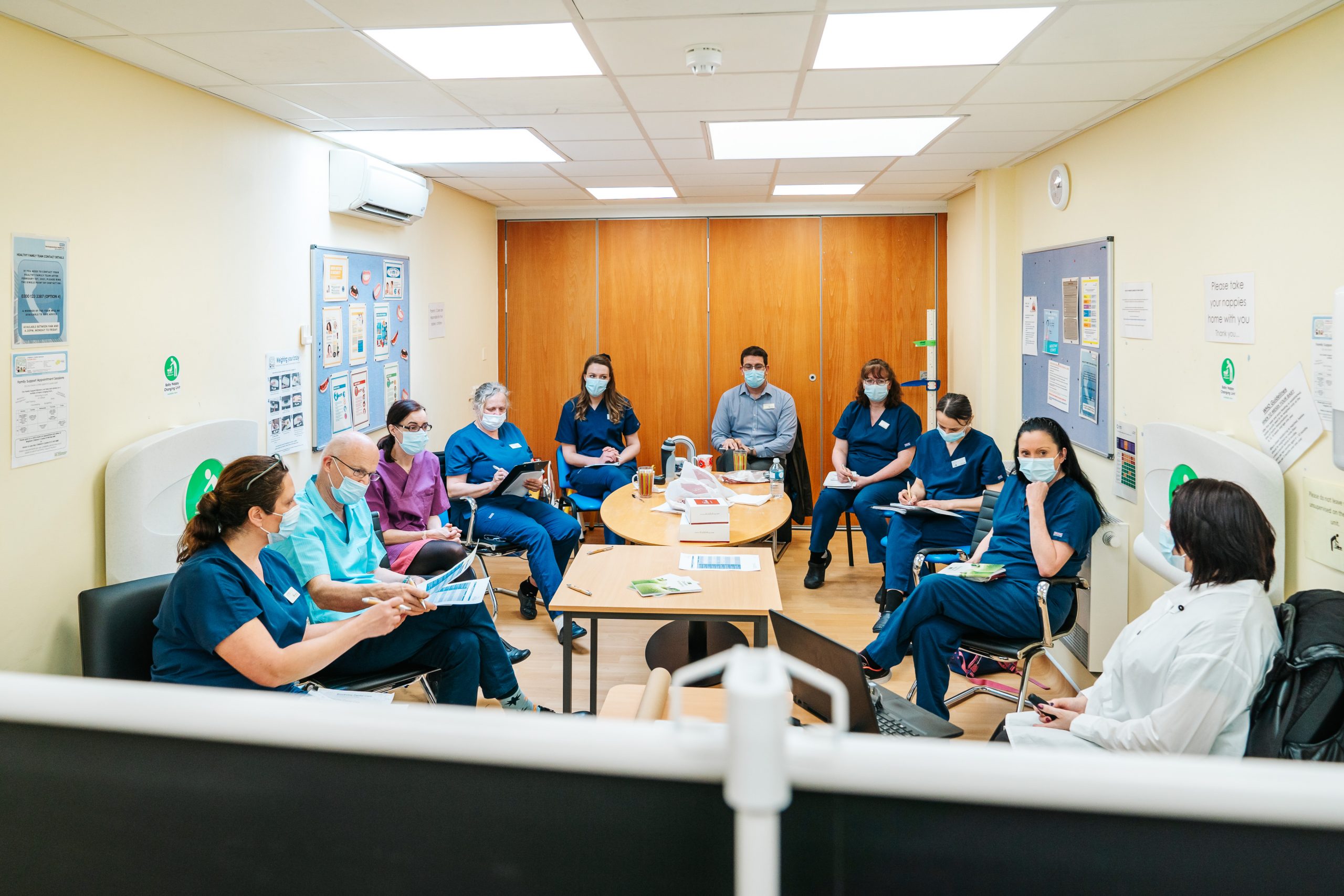 Today we had a successful half-day face to face in-house training session for the team which benefits the surgery and all the patients we support. The focus for the day was Safeguarding Adults and Children.
We also took the opportunity to bring back our photographer, Ben Connell, in the practice to produce new photographs for the website; we cannot wait to see them.
It was great opportunity for the whole team to get together, including two new members of the team that we will be introducing soon.
Exciting times ahead !