Julie's 1,000km Static Bike Ride
Written on
Categories: Brookview Dental Care.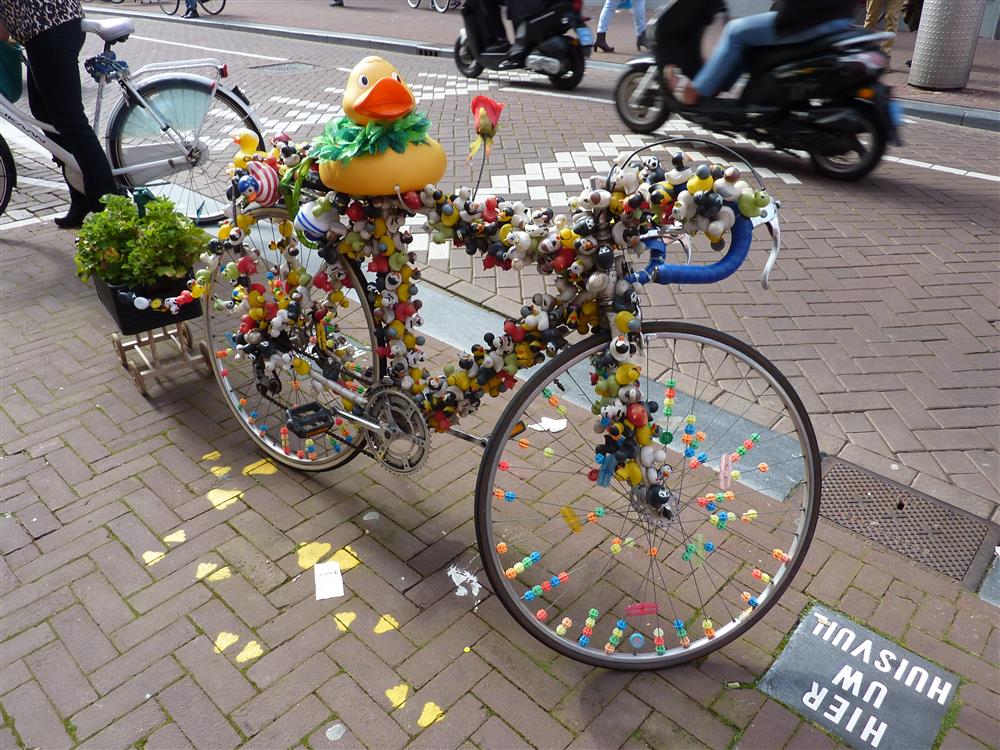 A former head nurse at Brookview Dental Care, Julie Hunt, is currently undertaking a huge challenge to cycle 1,000km to raise money for the Oncology/Chemotherapy Services and the Teenage Cancer Unit (Hogarth Ward) at Nottingham City Hospital.
We wish Julie all the best with the challenge.
If you would like to know more or donate for this cause please use the link below.
https://www.justgiving.com/fundraising/julie-hunt14?utm_source=Sharethis&utm_medium=fundraising&utm_content=julie-hunt14&utm_campaign=pfp-email&utm_term=c93fe6f60bf443caa6acbe1f196188a5