New member of staff
Written on
Categories: Brookview Dental Care.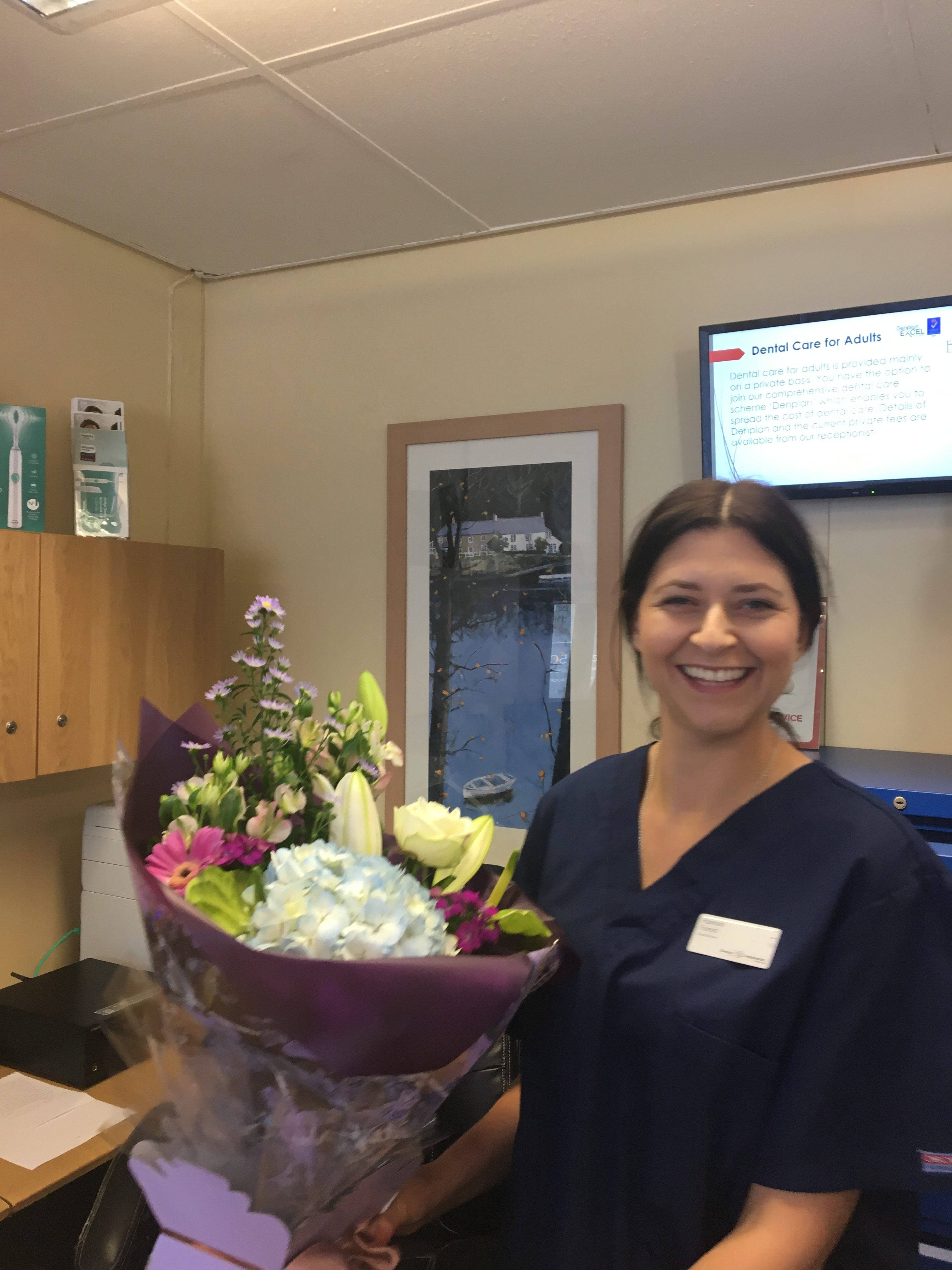 We are delighted to welcome Hannah to our team at Brookview Dental Care.
Hannah has been nursing for 12 years and has joined the practice after moving back to the area. She has always enjoyed her role as a dental nurse and enjoys making patients feel at ease during dental treatment.
Hannah has lots to offer and is looking forward to increasing her nursing skills set and assisting with the range of treatments we provide. She will support the team and allow for more flexible hours.
Hannah is very family orientated and loves doing activities with her little boy and dog Daisy who is a Maltipom.