Denplan Excel Accreditation
Written on
Categories: Brookview Dental Care.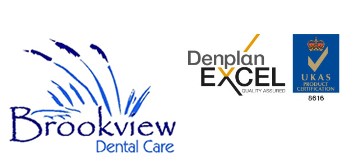 Brookview Dental Care is pleased to announce that Denplan have recertified the practice as a Denplan Excel Practice.
Last week we were independently inspected by a Practice Assessor and we met the requirements of the Denplan Excel Certification Programme, and we comply with the principles and practice of Clinical Governance. Our next assessment will be in March 2021.
Click here to find out what Denplan Excel is and how it benefits you as a patient.