In-house Training – Infection Control
Written on
Categories: Brookview Dental Care.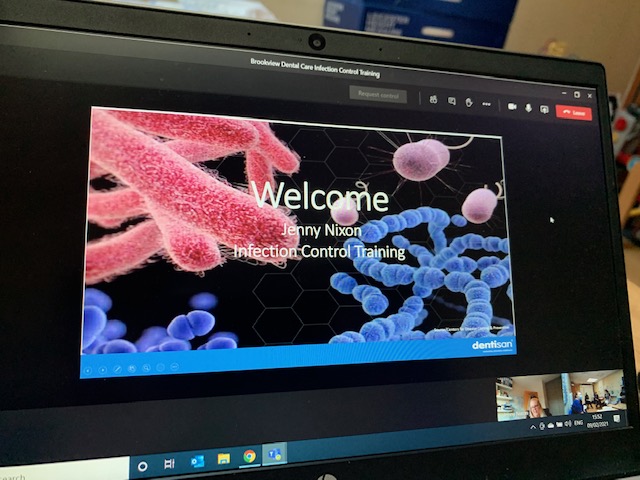 Today we had a successful in-house training session for the team which benefits the surgery and all the patients we support. It was the first official training and practice meeting of 2021. Although the team was together in the training room, the session was held 'virtually'.
The focus for the day was Infection Control.